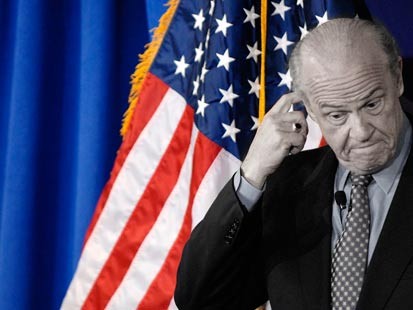 in the spirit of true schadenfreude, nothing gives me greater satisfaction than
this
. once touted by some as the true conservative that would fulfill all the GOP's hopes and dreams, thompson has fallen flat on his face. could it be that true conservativism has been flatly rejected by the electorate and has no future in this country?
on the other side, the clinton-obama squabbles should be seen as productive, toughening up the candidates for what they will inevitably face from the GOP smear squad in the general election. already several weeks ago though, patricia williams made in
the nation
the first published expression of my long-held sentiment:
It is my audacious little hope that the two of them, in whatever order, will become running mates by November.
read her full piece, one of the smartest i've read on the campaign so far,
here
.